SparkAmerica Calendar Challenges
There are no challenges scheduled right now. Check below for upcoming challenges. You may also choose to participate in a past challenge on your own schedule.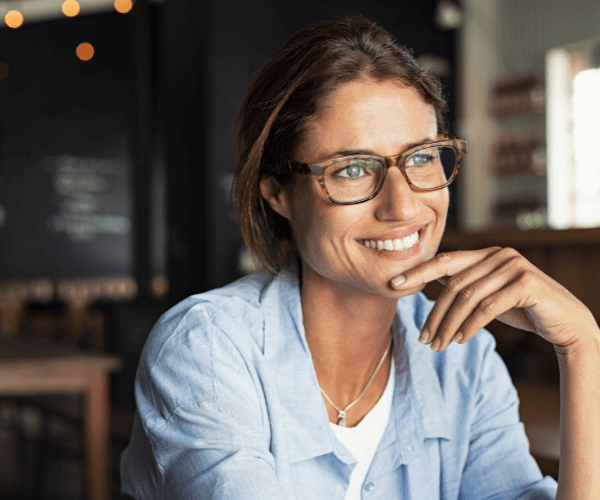 Create a Positive Mindset Challenge
August 1 - August 27
You've probably heard the saying "attitude is everything," but is a positive outlook really that important? The answer is a resounding "yes!" Your attitude shapes your relationships with others, has an impact on those around you and can help determine your success. The next four weeks will help you learn the importance of gratitude and positive thinking, how healthy habits influence your mindset, steps to take to create a positive community and how to live your best life.
SparkAmerica 2021 Fall Fit City Challenge
September 1 - October 15
The SparkAmerica 2021 Fall Fit City Challenge is an interactive challenge designed to help move individuals, companies, and communities toward better health. You can join your colleagues to help your organization reach the top of the company leaderboard, while also climbing up the individual leaderboard yourself. Both individual and organizational prizes are available, and your minutes also roll up into your city total, which helps everyone take pride in a healthier hometown and win bragging rights for your city.

The best part is it's all fun, free and easy to use. You simply get active - walking, running, yoga, roller skating, dancing, gardening - whatever it looks like to you, just do it every day and track your fitness activity minutes in our fun and free Fitness Game.