SparkAmerica Calendar Challenges
A new challenge awaits each month!
Click here
to learn more and see all of the upcoming challenges.
Note: You can join all current and past challenges at any time
January 1 - January 30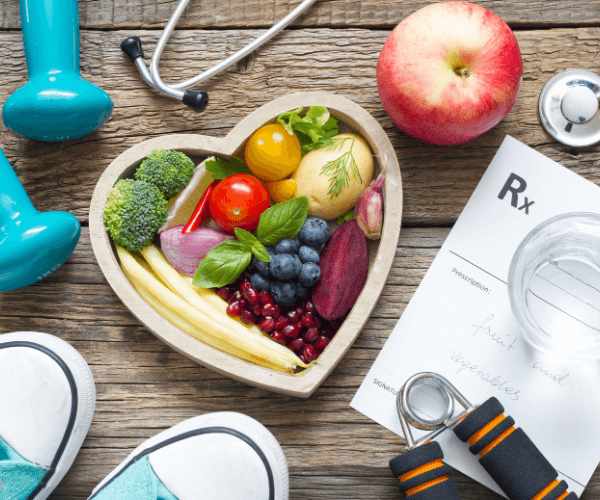 30-Day Healthy Weight Challenge
Each day you will learn new ways to think about what you eat and how you move while learning how to change behaviors for good. All of this is brought to you by a team of experts who are passionate about changing the way you think about your health and will cheer you on along the way!
February 1 - February 28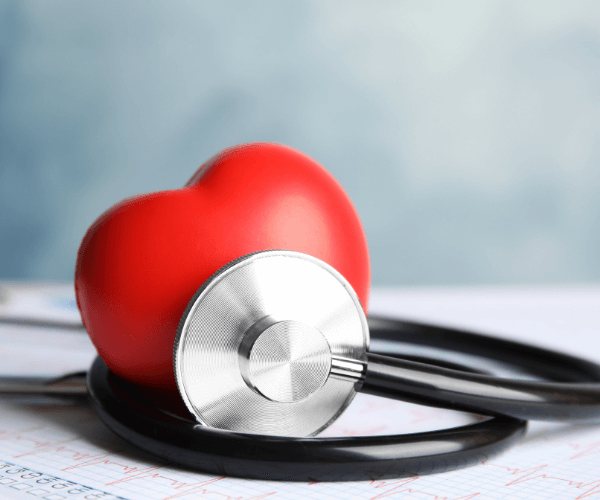 Healthy Heart Challenge
Your heart pumps about 2,000 gallons of blood each day, so it's important to keep it in top shape! Whether you have an existing condition or just want to prevent future issues, this challenge is for you. Expect new content every Monday, Wednesday and Friday this month. Learn simple ways to improve your diet, add small amounts of activity and change habits to keep your ticker in peak condition.