POWERED BY
ABOUT SPARKCLEVELAND
Launching from the platform that reached over 25 million users and helped countless people get healthier, SparkCleveland is part of the SparkAmerica movement. Led by an alliance of local and national partners, we are "sparking" America's Fitness & Health, Leadership Development, and Community Engagement by helping one person, one organization, and one city at a time. SparkCleveland brings people, organizations, and cities together on a single tech platform to participate in our free and fun annual calendar of challenges that encourage individual achievement while driving participation in friendly competition.
KICK OFF 2021 THE RIGHT WAY!
Join our 30-Day Healthy Weight Challenge kicking off January 1st!
The Spark360 team of experts has a different view of weight loss compared to most companies. We integrate the best of fitness and health with the best of goal-setting, motivation, personal leadership and behavior change science.
Our 30-Day challenge does more than help you lose weight by:
Helping you Lose weight in a healthy way.

Increasing the odds that you will keep the weight off and ditch "dieting" for good.

Teaching skills you can apply to all areas of life, such as learning to be your own best coach.
To learn more about the 30-Day Weight Loss Challenge, click here
For new members, please click here to register:
For returning members click here or log into the portal. In the portal, you can access this challenge by clicking on "SparkAmerica" in the navigation on the left of your homepage. Locate the sub-item "Calendar Challenges", click and you'll be on your way to a new healthy life! The 30-Day Healthy Weight Challenge is just the beginning! Be on the lookout for more challenges arriving on Spark360 each month, and join us as we tackle topics such as heart health, better sleep, living mindfully and more! To view our annual calendar of challenges and events, click here.
30-Day Healthy Weight Challenge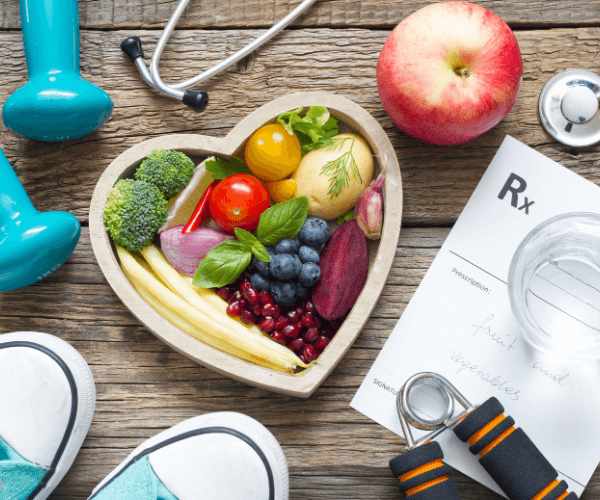 Each day you will learn new ways to think about what you eat and how you move while learning how to change behaviors for good. All of this is brought to you by a team of experts who are passionate about changing the way you think about your health and will cheer you on along the way!
Join Now
View All Months