ABOUT
SPARK
AMERICA
Launching from the SparkPeople platform that reached over 25 million users and helped countless people get healthier, SparkAmerica is a movement created to build Fit & Healthy Leaders across the country. Led by an alliance of local and national partners, we are "sparking" America's Fitness & Health, Leadership Development, and Community Engagement by helping one person, one organization, and one city at a time. SparkAmerica brings people, organizations, and cities together on a single tech platform to participate in our free and fun annual calendar of challenges that encourage individual achievement while driving participation in friendly competition.


Manage Stress Mindfully Challenge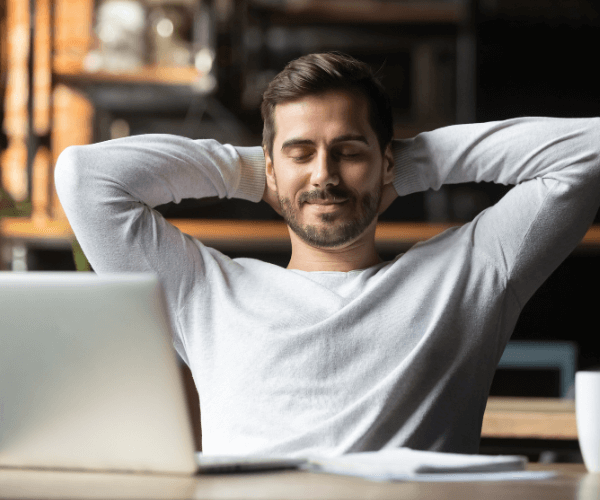 Are you tired of feeling stressed out and overwhelmed? Do you feel unable to slow down and enjoy life? We're here to help! A regular mindfulness practice can help you deal with all of the demands on your time while still taking a deep breath to relax. Expect new content three times a week, including simple mindfulness exercises that fit into even the busiest schedules. It's time to break that hold stress has on your life so that you can become happier and healthier!
Join Now
View All Months