POWERED BY
ABOUT SPARKPITTSBURGH
Launching from the platform that reached over 25 million users and helped countless people get healthier, SparkPittsburgh is part of the SparkAmerica movement. Led by an alliance of local and national partners, we are "sparking" America's Fitness & Health, Leadership Development, and Community Engagement by helping one person, one organization, and one city at a time. SparkPittsburgh brings people, organizations, and cities together on a single tech platform to participate in our free and fun annual calendar of challenges that encourage individual achievement while driving participation in friendly competition.
A Brand New Challenge for February is Here!
Join our Healthy Heart Challenge starting February 1st!
Did you know that your heart beats more than 100,000 times a day? That means you'll want your ticker performing in top shape! In honor of American Heart Month, we've created a challenge to help you take care of your heart and establish healthy habits that will benefit your body in a variety of ways.
In this challenge, you'll learn:
Simple ways to improve your diet that can add up to big results

Easy ways to incorporate small amounts of activity into your day

Sneaky habits that sabotage your heart health
To learn more about the Healthy Heart Challenge, click here.
For returning members click here or log into the portal. In the portal, you can access this challenge by clicking on "SparkAmerica" in the navigation on the left of your homepage. Locate the sub-item "Calendar Challenges", click and you'll be on your way to a healthier heart! Be on the lookout for more challenges arriving on Spark360 each month, and join us as we tackle topics such as better sleep, living mindfully and more! To view our annual calendar of challenges and events, click here.
Official Leaderboards
RECO Equipment Inc/ Bobcat of Pittsburgh
United Way of Southwestern PA
Fit & Healthy Leader Challenge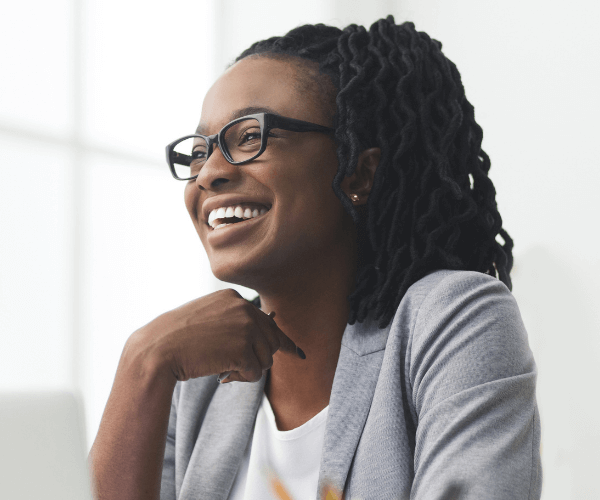 Perhaps you've never thought of yourself as a "leader", but we're about to change your mind. As you work to improve your health, you'll naturally start seeing improvements in other areas of life and your actions will begin to inspire those around you! Expect new content every Monday, Wednesday and Friday for the next four weeks, related to goal-setting, tools for success and what it takes to lead in ways big and small.
Join Now
View All Months